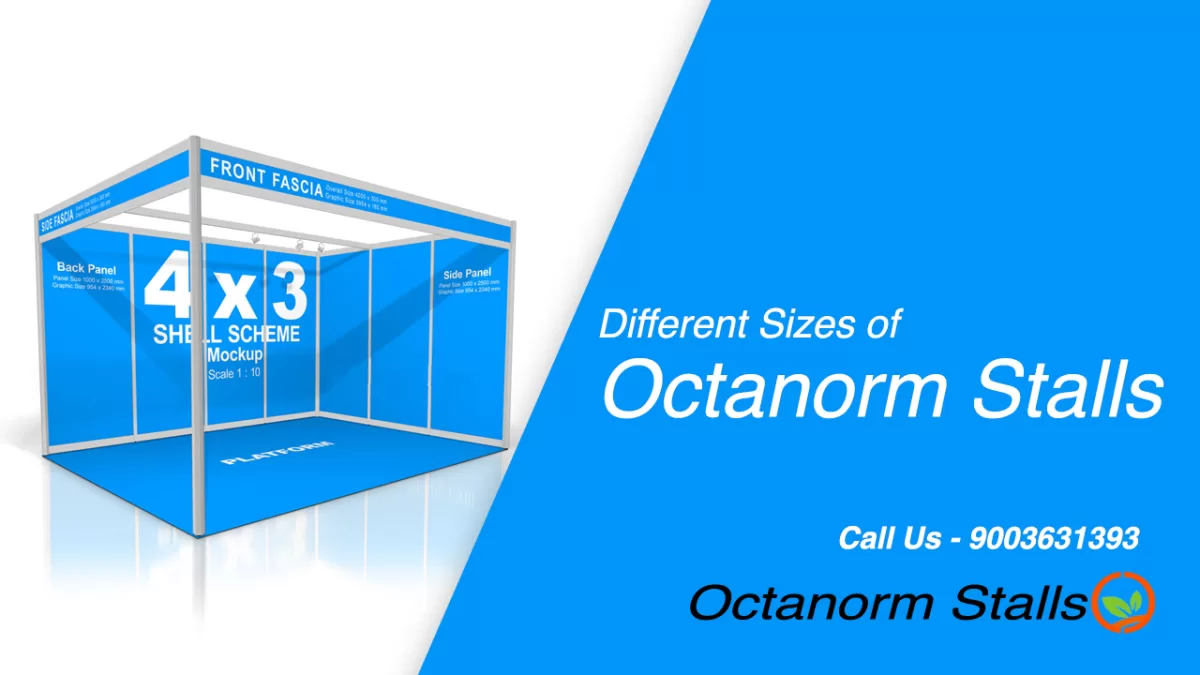 Different Size Of Exhibition Octanorm Stalls
Are you planning to showcase your brand at an exhibition or trade show? Then, you might have heard of Octanorm stalls. Octanorm is a versatile and flexible modular system that enables businesses to create customised exhibition booths with ease. However, choosing the right size for your stall can be overwhelming as there are several options available. In this blog post, we'll explore different sizes of Octanorm stalls and help you select the perfect one for your needs. Let's dive in!
What is Octanorm?
Octanorm is a modular exhibition system that has been around for over 50 years. It was first developed in Germany and quickly became popular due to its versatility and ease of use. Today, it's used worldwide by businesses of all sizes to create stunning exhibition booths.
The Octanorm system consists of standardised aluminum profiles that can be easily assembled into various configurations using connectors and accessories. These profiles come in several different shapes and sizes, allowing businesses to create an endless variety of booth designs.
One of the key advantages of the Octanorm system is its flexibility. You can easily add or remove components as needed, making it perfect for businesses with changing needs or those who participate in multiple exhibitions throughout the year.
Another advantage is that Octanorm stalls are lightweight yet sturdy, making them easy to transport and set up without sacrificing durability.
Octanorm provides a cost-effective solution for creating customised exhibition booths that stand out from the crowd. In this article you will learn about different sizes of octanorm stalls.
Different sizes of Octanorm stalls
Octanorm is a versatile and modular exhibition system that allows for the creation of custom booths and stands. One of its main advantages is the ability to adjust the size of the booth according to your specific needs.
The most common sizes for Octanorm stalls are 3m x 3m, 4m x 4m, and 6m x 6m. However, it's important to note that these dimensions can be customized depending on your requirements.
Smaller booths like the 2m x 2m or even smaller ones are perfect for small businesses or startups who want to showcase. their products without breaking their budget. These compact designs are also ideal for events where space is at a premium.
On the other hand, larger Octanorm stalls like those measuring up to 10×10 meters can provide ample room for companies with complex product displays or interactive experiences.
Deciding on which size would best suit your business depends on several factors such as how much you intend to display and how many people will staff the booth. It's essential that you consider all these before making a final decision regarding what stall configuration works best.
Having different sizes available makes Octanorm an excellent choice no matter what type of event you're planning – from trade shows and exhibitions down to conferences or roadshows.
How to choose the right size for your needs
When it comes to choosing the right size for your exhibition octanorm stall, there are a few factors to consider. First and foremost, you need to think about your budget. Larger stalls will naturally cost more money than smaller ones.
Next, consider the purpose of your stall. Are you looking to showcase multiple products or services? Do you want ample space for demonstrations or interactive activities? If so, then a larger stall may be necessary.
On the other hand, if you're simply looking for a space to display some flyers or brochures and talk with potential clients one-on-one, then a smaller stall could suffice.
It's also important to consider the layout of the event venue itself. Will there be enough room for a larger stall without overcrowding neighboring exhibitors? Will a smaller stall get lost in the shuffle?
Ultimately, choosing the right size for your needs requires careful consideration of both practical and strategic factors. Take some time to assess your goals and resources before making any decisions.
Exhibition stall design
Exhibition stall design is a crucial aspect of any trade show or exhibition event. The design of your stall can make all the difference in attracting potential customers and creating a lasting impression on them. A well-designed exhibition stall not only stands out from the crowd but also reflects the brand image and message effectively.
When designing an exhibition stall, there are several factors to consider such as size, location, target audience, budget, branding guidelines, and overall objectives. It's important to create a layout that maximizes space utilization while providing easy navigation for visitors.
The visual appeal of your booth is equally important as it plays a significant role in drawing attention towards it. Using eye-catching graphics with bold colors and clear messaging can help attract more footfall towards your booth.
Another key factor to keep in mind when designing an exhibition booth is functionality. Incorporating elements like product displays, interactive activities or demos can help engage visitors better and leave them with a memorable experience.
Investing time into designing an effective exhibition stall pays off by helping businesses generate leads and build strong relationships with existing clients while boosting their brand exposure within industry-specific events.
Conclusion
Choosing the right size of Octanorm stall is crucial for a successful exhibition. Whether you're looking to stand out from your competition, increase brand recognition or generate more leads, selecting the right size will make all the difference.
Start by assessing your needs and goals for the event, then consider factors such as space restrictions, budget and design options. With various sizes available ranging from 3x3m to 9x18m, there's an Octanorm solution that can meet any need.
Once you've selected the perfect size for your exhibition booth, be sure to focus on creating a visually appealing design that showcases your brand effectively. Remember that less is often more when it comes to designing an exhibition space; keep things simple and focused on key messaging points.
Choosing the correct size of Octanorm stall is just one aspect of planning a successful trade show appearance. But with careful consideration and thoughtful planning in this area – along with other critical factors like marketing strategy – you can ensure that your company stands out from competitors at every event.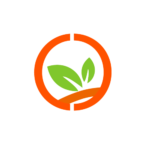 Tags In