Introduction
Are you planning a college event or exhibition and looking for an outstanding stall design that will make your institution stand out? Look no further than Octanorm stall for college event! These versatile and customisable structures offer numerous advantages over traditional booth designs, making them perfect choice for any college event. In this blog post, we'll explore what makes Octanorm stall for college event such a great option for college exhibitions. So let's dive in and discover how these modular systems can take your next college showcase to the next level!
Description of Octanorm stall
Octanorm stall is a modular exhibition system that is widely used for creating versatile and customised stalls. It consists of aluminium frames, panels, connectors and other accessories that can be assembled quickly to create impressive exhibition booths. The main advantage of Octanorm stall is its flexibility in terms of design and configuration.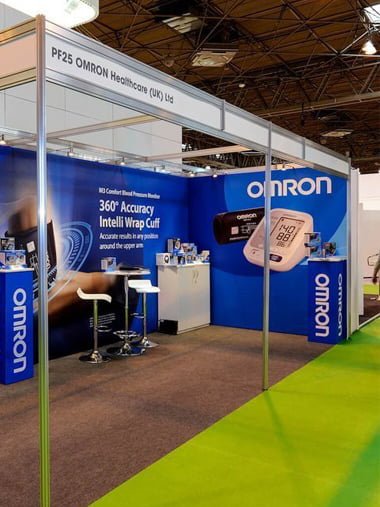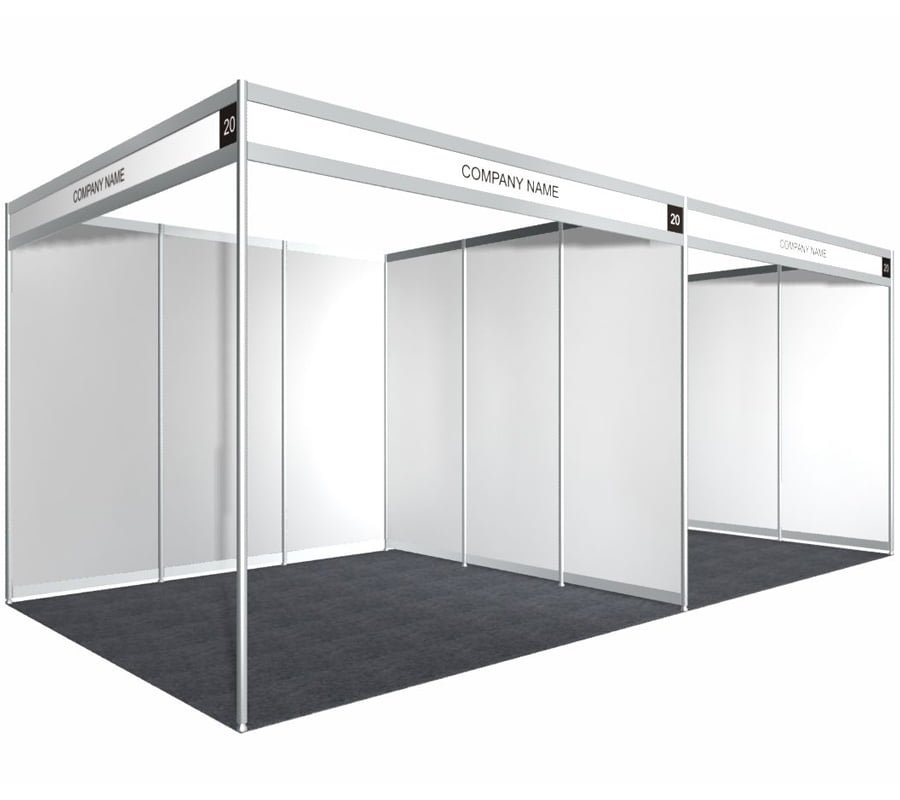 The aluminium frames are lightweight yet sturdy enough to support heavy graphics panels or LED screens. The panels are available in various materials such as wood, glass, plastic or fabric which gives the designers the freedom to choose from different textures and finishes.
The Octanorm system also offers a range of accessories like shelves, counters, lighting fixtures etc., which can be easily incorporated into the booth design. This makes it an ideal choice for college events where space and budget constraints are usually present.
With its versatility in design, easy assembly process and durable components, Octonorm stalls have become increasingly popular among event organisers for college exhibitions. Its modular nature enables exhibitors to adapt their booth designs according to different events without having to invest in new structures every time.
With its wide-ranging benefits and cost-effective solutions when compared with other traditional exhibition systems; Octonorm Stall has proven itself as an ideal choice for college events.
Advantages of Shell Scheme Stall (Octanorm stall)
Octanorm stall is a modular exhibition stand system that offers several advantages over traditional custom-built stands. One of the key benefits of Octanorm stall is its versatility. It can be easily reconfigured to meet different event requirements and space constraints.
Another advantage of Octanorm stall is its ease of assembly. Unlike custom-built stands which require skilled labor and lengthy installation times, Octanorm stalls are easy to set up and take down with minimal tools, allowing exhibitors to save time and money on installation costs.
In addition, Octanorm stall uses high-quality materials such as aluminum frames which are lightweight yet sturdy enough to withstand heavy use. This makes it an ideal choice for college events where frequent transportation, setup and takedown are necessary.
Moreover, due to its modular design, Octanorm stall allows exhibitors to add or remove components based on their specific needs without having to invest in a new booth entirely. This means that they can make changes quickly and affordably while still maintaining the same professional appearance.
The advantages of using an Octanorm Stall at college events cannot be overstated – from cost-effectiveness and ease-of-use right through versatility & adaptability; there's no better way for educational institutions & corporate entities alike!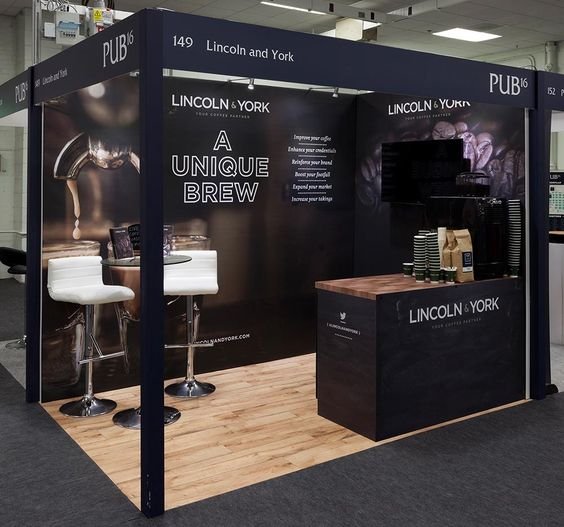 Octanorm stall for college exhibition
Octanorm stall is an excellent choice for college exhibitions. The modular system of Octanorm allows you to create a customized and unique stall design that can highlight your brand or product. This type of stall offers flexibility, durability, and versatility compared to traditional exhibition stalls.
With Octanorm, you have the freedom to choose from a wide range of materials, colors, textures, and designs that can help attract visitors to your booth. You can also add various features like counters, shelves, graphics panels and lighting solutions to enhance the overall look of your exhibit.
Apart from its aesthetic appeal, Octanorm is easy to install and dismantle which saves time during setup. It's also lightweight which means it's easy to transport from one location to another making it an ideal option for college events held in different venues.
Furthermore, the cost-effectiveness of this type of stall makes it perfect for tight budgets without compromising on quality or style. Overall investing in an Octanorm Stall is a smart choice when participating in college exhibitions as they provide a unique look for display purposes while being practical at the same time!
Conclusion
Octanorm stall is an excellent investment for college events and exhibitions. Its modular design can be customised according to the specific needs of each event, making it a versatile option that ensures maximum impact on visitors.
The benefits of using Octanorm stalls are numerous – they're easy to set up and dismantle, lightweight yet sturdy, reusable without damaging the environment, cost-efficient in the long run compared to traditional structures, and visually appealing with endless creative possibilities.
By incorporating Octanorm stalls into their events and exhibitions, colleges can make a lasting impression on students and potential attendees alike. The versatility offered by this type of stall ensures that every college event is unique while maintaining high standards of quality.
If you're looking for an innovative way to showcase your college's brand at your next exhibition or event – consider investing in an Octanorm stall!