The Perfect Exhibition Solution: Octanorm Stalls From Orange Fabrication
Octanorm Stall For Exhibition – Orange Fabrication is a leading supplier of octanorm stall for exhibitions, food festivals and expos. We have been in business since 2009 and have supplied stalls to some of the biggest events in India. Our mission is to provide our customers with the best possible products and service. We pride ourselves on our quality products and customer service. Our team of experts are always on hand to help you choose the right sizes for your needs. We are proud to be one of the leading suppliers of exhibition stalls in India.
Experience The Difference Of Orange Fabrication: Octanorm Stalls For Your Exhibitions And Events
Step up your exhibition game with Orange Fabrication's high-quality octanorm stalls. Trust us to elevate your brand presence and leave a lasting impression on attendees at any expo or food festival.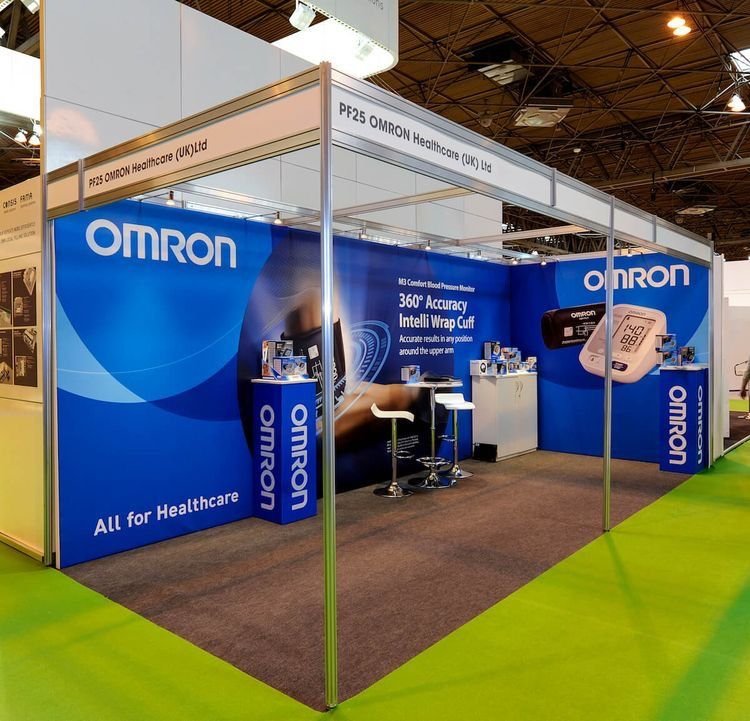 Frequently Asked Questions
What types of octanorm stalls do you offer for exhibitions and expos?
We offer an extensive range of octanorm stalls for exhibitions and expos. Our products include exhibition counters, kiosks, food courts, information desks, pop-up stands and more. All of our products are made with high-quality aluminium frames and powder coating for a lasting finish. With our modular design, you can easily customise the size and shape of your stall to suit the needs of any event.
Can you provide customised solutions for specific event needs?
Yes, we can provide customised solutions for specific event needs. Our team of experienced professionals can work with you to design the perfect octanorm stall for your event. We have extensive experience in creating stalls that are both aesthetically pleasing and fit perfectly within the parameters of your event.
How long does it take to set up and dismantle your octanorm stalls at an event?
Our octanorm stalls are simple and intuitive to set up, usually taking no more than fifteen minutes. Dismantling the stalls is just as fast and easy, allowing your event space to be cleared quickly when it's time to move on. With Orange Fabrication you never have to worry about a delay in getting your booth ready for guests.
Do you offer any additional services such as delivery, installation, or storage options for the stalls after the event is over?
Yes, we understand that once the event is over you may need help in dismantling, packing and storing of the Octanorm stalls. We provide round-the-clock delivery and installation services with our experienced crew. We are also able to offer professional storage options for your convenience after the event has concluded.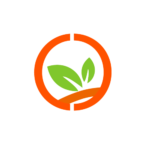 Octanorm Stall For Exhibition