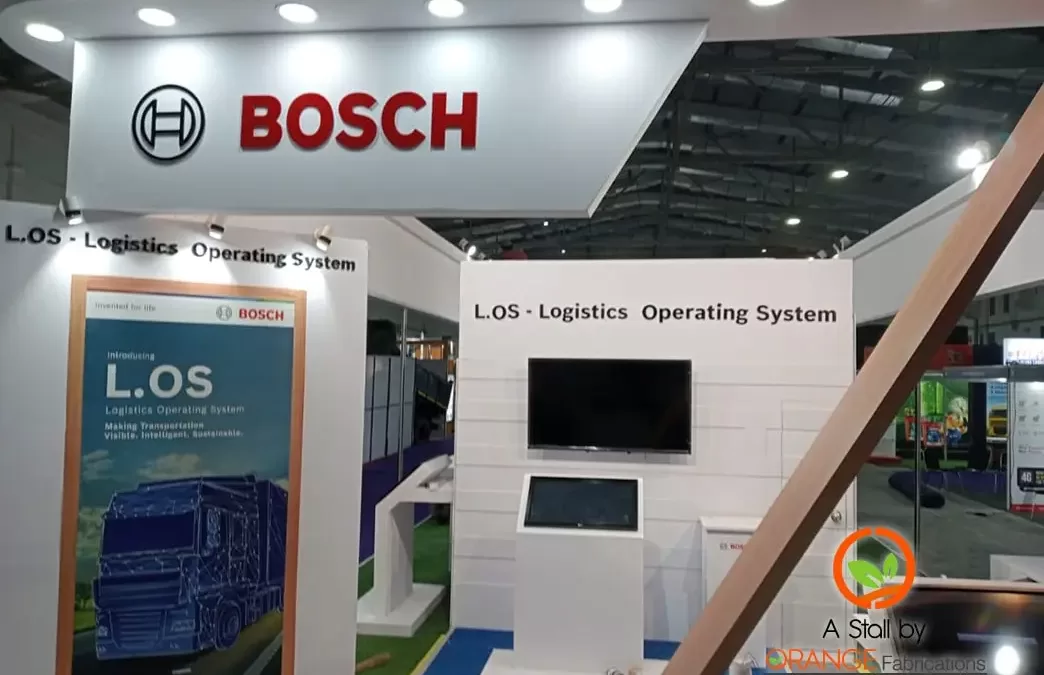 Innovative Exhibition Stall Fabricators And Stall Designers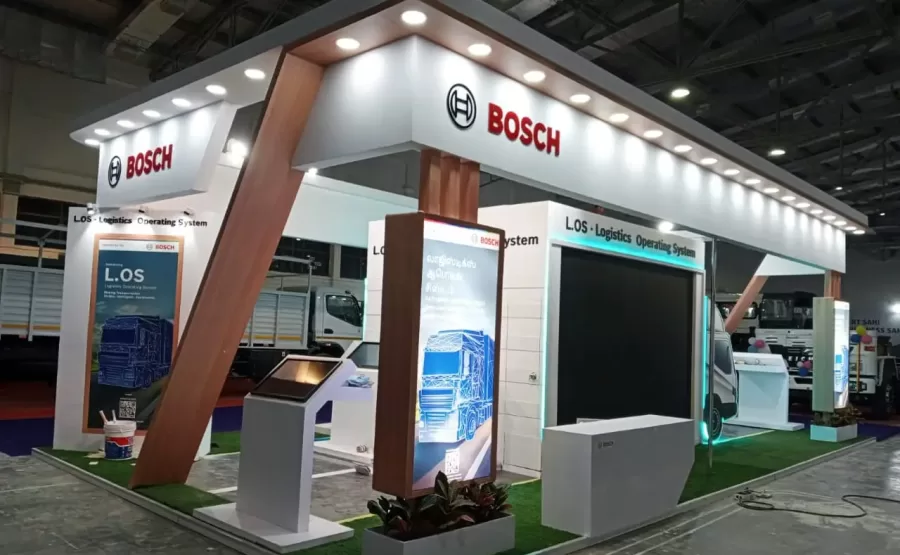 Maximise your brand's impact and attract more leads with our top-notch Exhibition Stall Fabrication services! Our customised stalls are specifically designed to showcase your products or projects in the most captivating way possible, leaving a lasting impression on potential clients. With our expertise and attention to detail, you can confidently stand out among competitors and drive business growth. We are exhibition Stall fabricators at your reaching distance.
Exhibition Stall Fabricators and Designers
In the first place, we have an in-house design team for exhibition stall designing to make sure all designs are unique and presentable.
Also, we fabricate stalls as per your needs at the exhibition location (Expo). Branding will be our primary focus.
As well as, we do stall management too. Just train our team; they will handle your stall and your visitors.
Similarly, we design and fabricate all kinds of signage boards and displays.

Orange Exhibition Stall Fabricators
Customers





Exhibition Stall Fabricators and Designers –
Exhibition Stall Fabricators : Orange Fabrication designs and fabricates various types of exhibition stalls, stands, and display systems. Furthermore, we are a team of skilled professionals from India with rich experience in exhibition stall fabrication and designing. OF is capable of providing exhibition stall fabrications in various shapes and sizes with attractive designs.
Our team can design and fabricate exhibition stalls for any kind of event you want. And moreover, we will give you quality and high-end stalls at the most competitive rates in Chennai, Coimbatore, Bangalore, and Kochi. Meanwhile, we are experts in B2B as well as B2C exhibitions.
We are a team of professionals who know about all the dos and don'ts of exhibition stalls, stall fabricators, and stall designers. Orange Fabrication has been in this industry for 11 years and has successfully managed to serve many clients all over the world. Be it a small show or a big event, you can always rely on us. Finally, we make sure the stall is attractive and the branding is done properly.
Welcome to Orange Fabrication
FAQ's
Are you an agency?
No, we are fabricators and designers.
What is the difference between you and an agency?
We do the fabrication and designing directly. We don't sub contract to another fabricator.
How long is Orange Fabrication in the industry?
As Orange Art Factory we are 18 years old and as Orange Fabricators we in the industry for past 11+ years.
How to understand Orange's experience?
What is Orange Fabrication team size?
We are team of 40 people. In this we have 7+ years of experienced carpenter. The team is headed by 4 HOD's.
OF is just one click away!
For stall fabrication or stall designing or stall management please call us.