Exhibition Stall Fabrication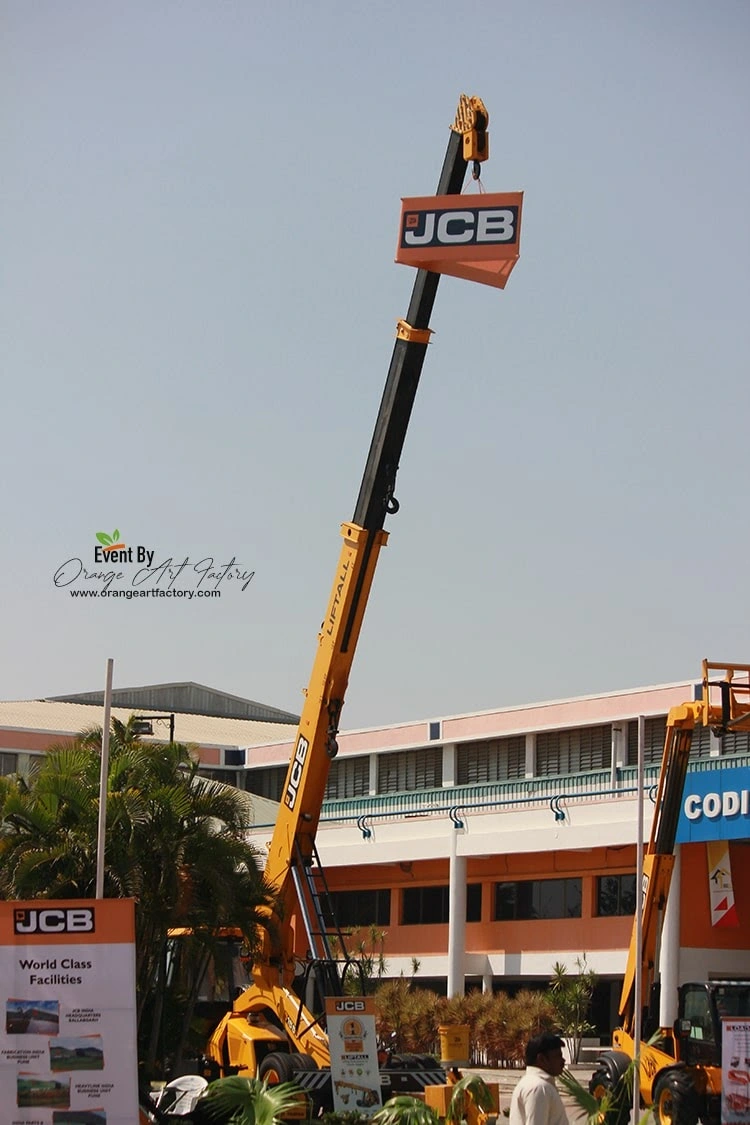 Exhibition Stall Fabrication – There are many ways we present our product to customers. In an exhibition where many customers gather at one place, your product stall should stand out and attract the visitors. An exhibition stall is one such presentation and an effective way to attract visitors and present your product.
EXHIBITION STALL DESIGNING
We at Orange Fabrication offer you a complete exhibition stall service. Like exhibition stall designing, exhibition stall fabrication, space utilisation, and if needed, stall management, through our event management company. Before beginning the design process, our team of design experts will research your product, the exhibition in which you will participate, and the available space and location* in the exhibition.
Once the study is done, our team will present you with designs for your approval. Post-approval, our production team will get to work.
EXHIBITION STALL PRODUCTION TEAM
We have 4 teams of well experienced carpenters and workers to deliver your stall on time and with the best quality. All our senior carpenters have 10+ years of experience in stall fabrication. They very well know where to cut costs to save your money.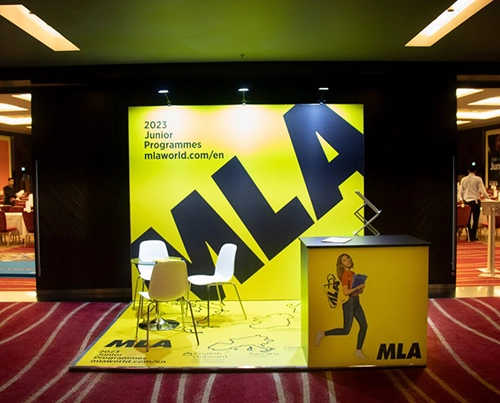 With this team's strength and knowledge, we can deliver you high-quality and budget-friendly expo stalls. Our previous work will prove it. So for all your stall fabrication needs, please call us. Thanks for reading the service article.
We operate in Coimbatore, Chennai, Bangalore, and Kochi.
With 10+ years of experience in stall fabrication, we have grown to the point where we now serve the UAE and Australia.
With a strong and passionate team, we always make sure that we deliver your exhibition stall on time, so that you have peace of mind for your marketing.
Yes! That's the word that drives us. We have a quality control department that performs three levels of quality control, beginning with the materials we use and ending with the final stall handover. 
Reach Us For Exhibition Stall Fabrication