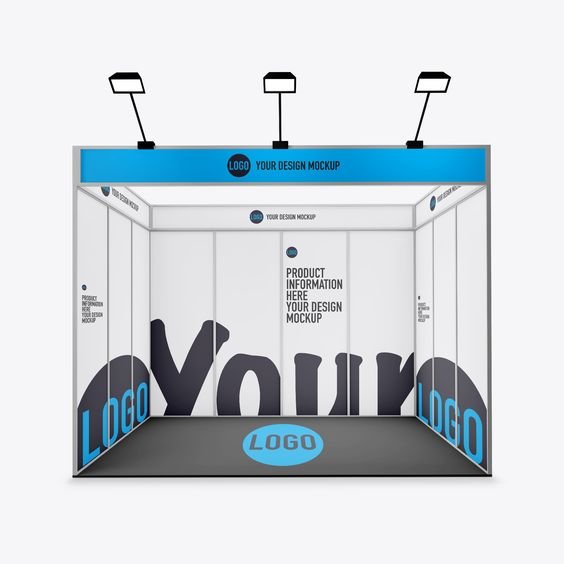 Introduction
Are you planning a conference and looking for ways to make your event stand out? Look no further than shell scheme stalls! These versatile structures provide a professional and customisable space for exhibitors to showcase their products or services. In this blog post, we'll explore what exactly a shell scheme stall is, the benefits of including them at your conference, how to choose the right provider, and more. So let's dive in and discover why shell scheme stalls are the perfect addition to any successful conference!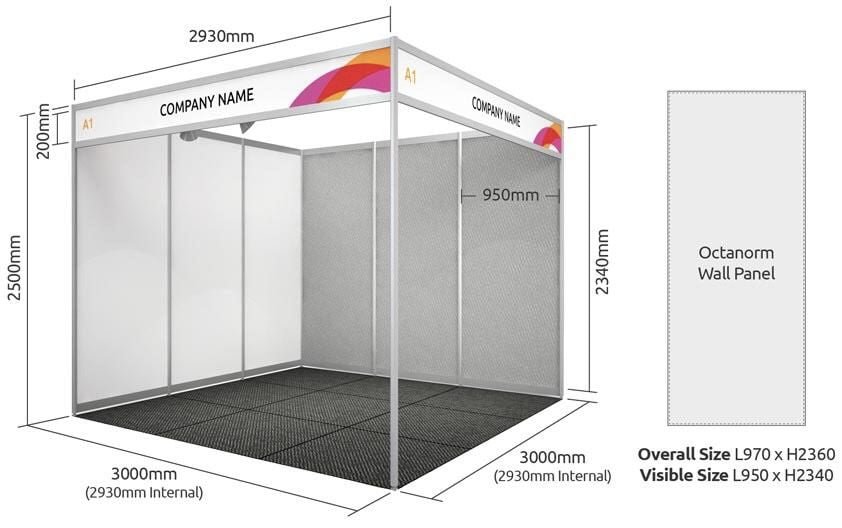 What is a shell scheme stall?
If you're planning a conference or exhibition, one of the key elements to consider is the design and layout of your event space. One popular option for exhibitor spaces are shell scheme stalls.
A shell scheme stall is essentially a pre-built booth structure that comes complete with walls, lighting and other fixtures. These structures offer a blank canvas for exhibitors to customise with their own branding and materials.
Typically made from lightweight aluminium frames covered in white PVC panels, these stalls can be easily assembled on-site by professionals within hours. They also come in various sizes depending on your needs.
One of the benefits of using shell scheme stalls is that they provide an affordable solution for smaller businesses who want an exhibit presence without investing heavily in custom stand designs. Additionally, they create a professional look and feel to your event while providing privacy for meetings or demonstrations.
Using shell scheme stalls can help take some of the stress out of organising events by offering customisable solutions that save time and money while still delivering high-quality results.
The benefits of having a shell scheme stall at your conference
Shell scheme stalls are a popular choice for exhibitors at conferences, and for good reason. One of the most significant benefits of having a shell scheme stall is that it provides a professional and uniform look to all the exhibitors, which creates an impressive visual impact on attendees.
Another benefit of using shell schemes is their versatility; they can be customised according to your specific branding requirements, whether you need additional lighting or other display equipment such as shelving units. The customisation options available with these stalls make them perfect for businesses looking to stand out from their competitors.
Moreover, shell scheme stalls offer privacy by providing walls that divide each booth from its neighbouring ones. This allows exhibitors to have private conversations with potential clients or customers without being disturbed by surrounding noise.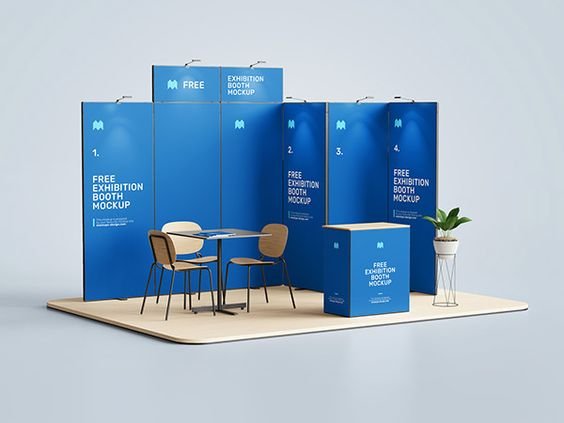 Additionally, one of the biggest advantages of using shell schemes is that they save time and effort in terms of setting up and dismantling. With pre-built structures and standardised fittings, it takes minimal effort to set up your booth before the conference commences. All you need to do is decorate it with your branding material after installing it!
Hiring a shell scheme stall gives you more control over how you present yourself as an organisation at conferences. It provides better visibility while creating ample space for networking and interaction between attendees who visit your stall.
There are numerous benefits associated with renting a Shell Scheme Stall if you're attending any upcoming conference!
Why to choose the Orange as shell scheme stall provider
Choosing the right shell scheme stall provider is crucial for a successful conference.
1. Experience: Orange Fabrication has 15+ years of experience in octanorm stalls and customised stalls fabrication.
2. Customisation options: Orange offer customisation options that allow you to create a unique and branded space that reflects your company's identity.
3. Quality of materials: High-quality materials ensures that your stall looks professional and stand out from the competition.
4. Customer support: We offer excellent customer support, including support during installation and dismantling of the stall.
5. Budget-friendly packages: We the best price in market, without compromising on quality of the shell scheme stall materials.
By taking these factors into account, you can choose Orange Fabrications as shell scheme stall provider. And we will help make your conference an unforgettable success!
Conclusion
To sum up, shell scheme stalls are an excellent option for conference organisers who want to make the most out of their event space. With a wide range of benefits such as versatility, affordability, and customisation options, these stalls can help create a professional and engaging atmosphere that will leave attendees impressed.
However, it's crucial to choose the right shell scheme stall provider to ensure you get the best possible results. By considering factors such as experience, reputation, quality standards, and customer support when making your decision, you can rest assured that your stall will be set up efficiently and effectively.
So if you're planning a conference or trade show soon and need high-quality shell scheme stalls for your exhibitors or sponsors – look no further! Find a reputable provider today and take advantage of all the fantastic benefits that this versatile booth type has to offer.