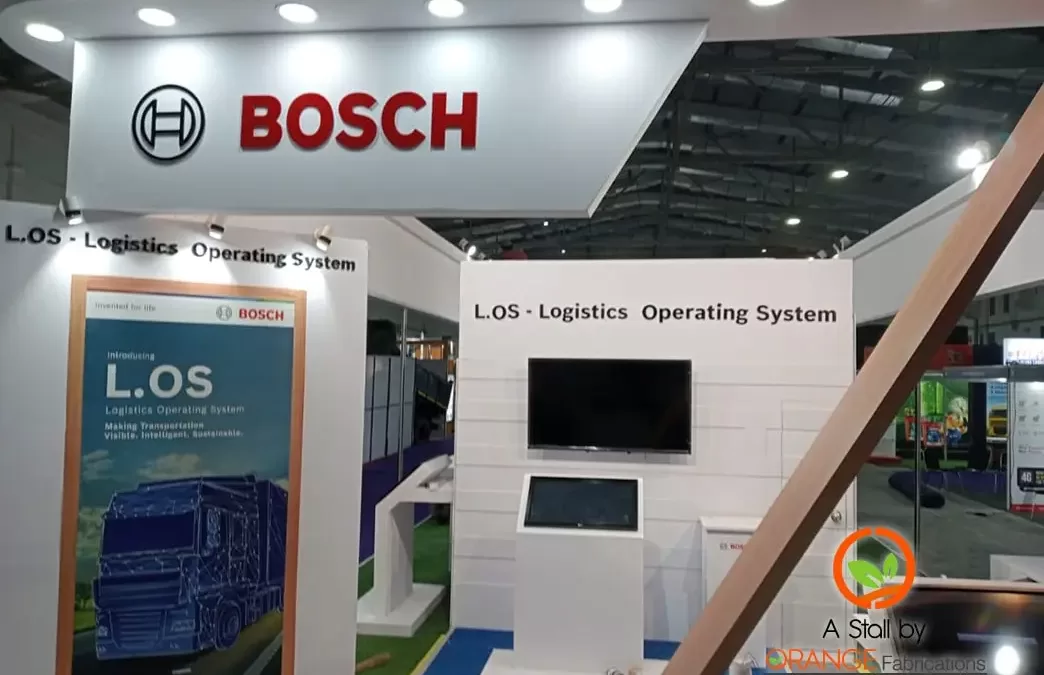 If you're looking for inspiration and ideas for your next stall fabrication project, look no further than our Exhibition Stall Fabrication Gallery. This extensive collection of images showcases some of the most impressive and creative stall designs by our design team and carpenters.
Whether you're planning an exhibition, trade show, or other event, the images in our gallery are sure to inspire and spark your imagination. From minimalist and modern designs, to more elaborate and ornate structures, our gallery includes a wide range of styles and themes, each executed with precision and skill.
Our Exhibition Stand Gallery
One of the key benefits of our gallery is that it allows you to explore a wide range of design possibilities in one convenient location. You can easily browse through images and find examples of stall designs that suit your specific needs and preferences, whether you're looking for a specific color scheme, shape, or style.
In addition to providing design inspiration, our gallery also provides practical insights and information on different types of stall fabrication materials, techniques, and technologies. By viewing our gallery, you can learn more about the latest trends and innovations in stall fabrication, and gain a deeper understanding of the design process.
Overall, our Stall Fabrication Gallery is a valuable resource for anyone involved in the world of stall design and fabrication. Whether you're a professional designer, event planner, or simply someone looking for ideas for your next project, our gallery is sure to provide the inspiration and information you need to bring your vision to life.