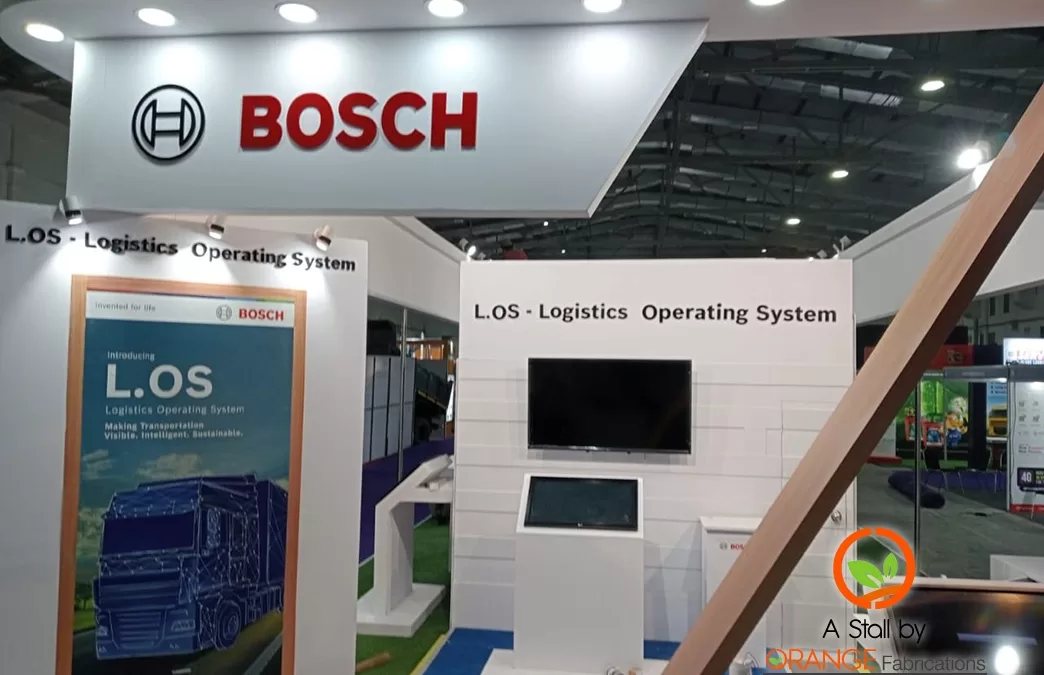 Exhibition Stall Fabrication in Coimbatore
Yes, we do exhibition stall fabricators in Coimbatore. However, our service doesn't stop with just exhibition stall fabrication; we do stall designing and management too. As we are headquartered in Coimbatore, all our resources and work force are just a call away. Meanwhile, we have done exhibition stall fabrication for many customers in Coimbatore.
Exhibition Stand Fabricators
As exhibition stand designers in Coimbatore, we take care of all your exhibition needs. Moreover, our carpenters, painters, and electricians will ensure that the quality of your stand is high. and the design team makes sure that point of branding is achieved.
How do we select our vendor?
As we said before, quality runs in our bloodline. Further, we ensure that our suppliers carry high-quality material and have a good reputation for timely delivery. Again, whether it be a nail or MDF board, our quality team makes sure every material from our supplier passes through all needed quality checks.
Are your vendors local?
Meantime, may it be Chennai, Coimbatore, Bangalore, or Cochin, we select only local vendors for our supply. We save a lot of money and time by doing this. Moreover, the local suppliers can provide great support for any unseen needs. which we feel is the most needed.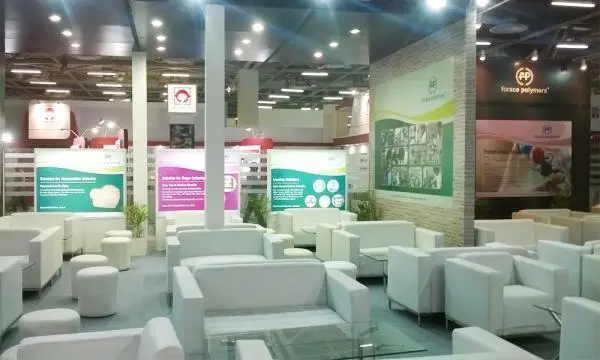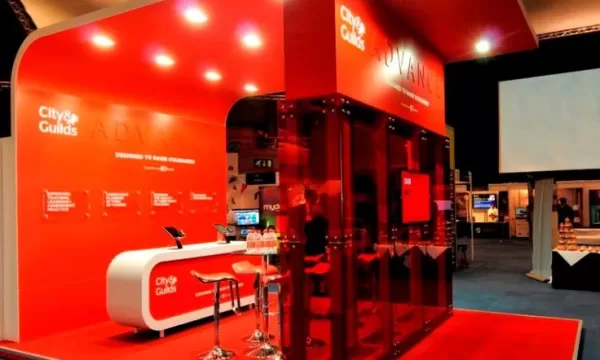 Am I directly dealing with the company that will fabricate our exhibition stall?
Yes, you are dealing with Orange Fabrication. We don't do intermediary or commission work. Moreover, we have our own in-house fabricators and work force in all our operational locations.
What will be the cost of stall fabrication?
There is no fixed cost for stall fabrication. Because, this depends upon the size, number of open sides, and elements you need. Moreover, this depends on your budget as well.
Are you an exhibition stall fabricator in Coimbatore only, or do you operate in other locations?
Exhibition Stand Fabricators in Coimbatore
Want more clarification?
Please don't hesitate to call us or mail us. 9003631393 or mail us at reachus@stallfabrication.in
Orange Fabrication Is A Company Of Orange Art Factory – Event Management Company