Wanted – Looking For The Best Carpenter Job In India? Apply Now!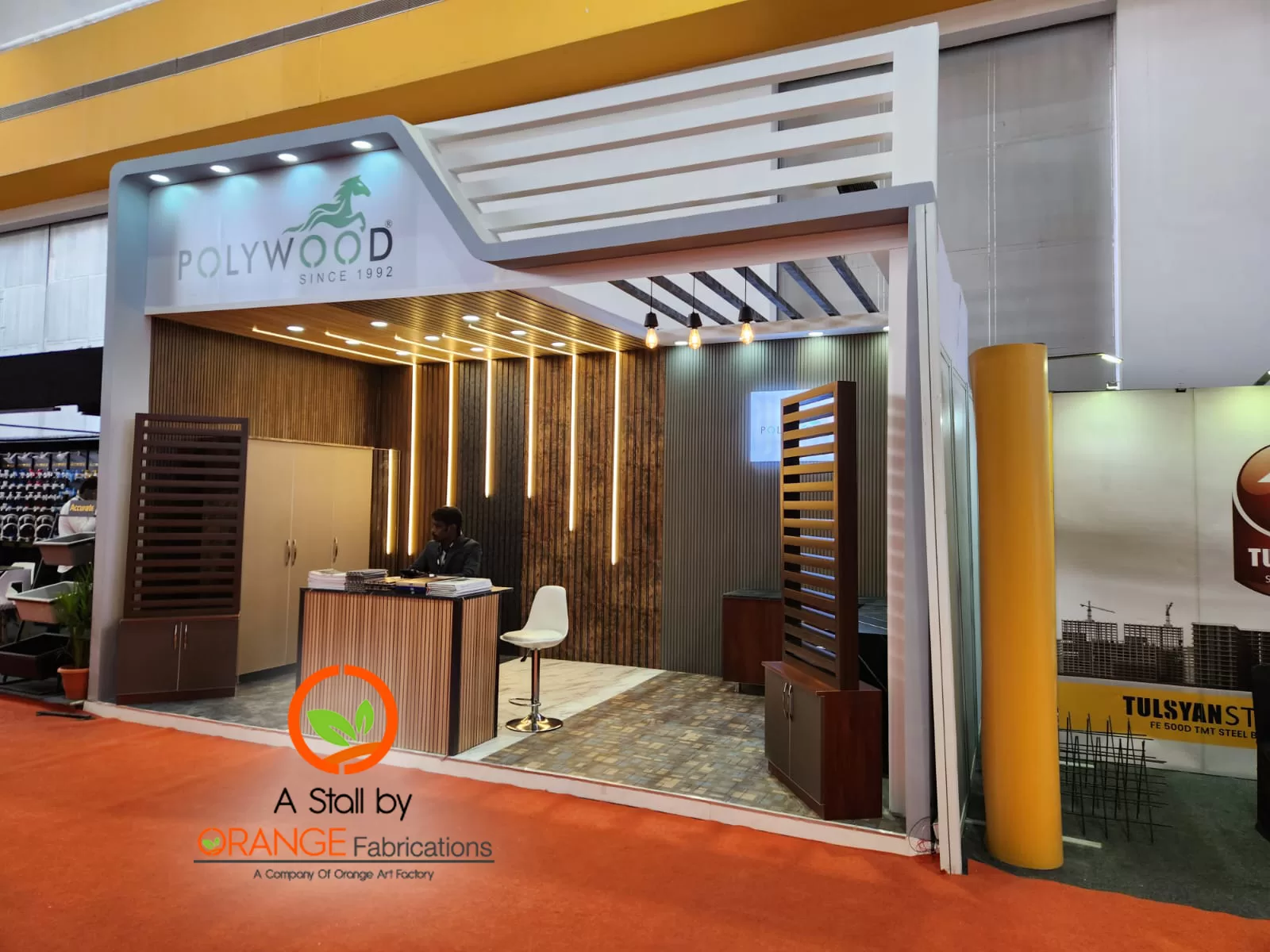 Carpenter Job.
Job Locations: Chennai, Bangalore, Hyderabad, Kochi, Mumbai, Vijayawada, Ahmedabad.
Orange Fabrication in a company of 15 years old Orange Art Factory – Event Management and Movie Company. Orange Fabrications was launched purely to focus on Exhibition Stall Fabrications, so that we can deliver our customers a trendy and cost effective stalls.
Carpenter Qualification Need:
Should have minimum 5 experience in carpentry work.
Should have some knowledge about exhibition stall fabrication.
Should have supporting man power.
Should have contact with painters and electricians in Chennai.
Should be able to travel to near by cities.
Carpenter job in Orange Stall Fabrication:
Carpentry is an essential part of exhibition stall fabrication. Carpenters are responsible for constructing the framework and building the structural elements of the stall. Their work involves measuring, cutting, shaping, and assembling various types of wood, including plywood, MDF, and solid wood, to create custom-built booths or stalls.
Some of the tasks that a carpenter should undertake in exhibition stall fabrication include:
Interpreting technical drawings and blueprints provided by the Orange Stall Fabrication.
Preparing the wood by cutting, planing, and sanding it to the required size and shape.
Building the framework and structural elements of the stall, such as walls, floors, and ceilings.
Installing shelving, cabinets, and other storage units within the stall.
Creating decorative features, such as mouldings, trim, and paneling.
Applying finishes, such as varnish, paint, or stain to the wood to protect it and enhance its appearance.
Working with other tradespeople, such as electricians and graphic designers, to ensure the stall meets all the client's requirements.
Our carpenters play a great role in the exhibition stall fabrication process. Their skills and expertise are essential in creating high-quality and visually appealing stalls that meet the client's objectives and attract visitors to the exhibition.
Carpenter Job In Chennai
Job Locations: Chennai, Bangalore, Hyderabad, Kochi, Mumbai, Vijayawada, Ahmedabad.
Job Category:
Carpenter Job
Job Location:
Ahmedabad
Bangalore
Chennai
Hyderabad
Kochi
Mumbai
Vijayawada